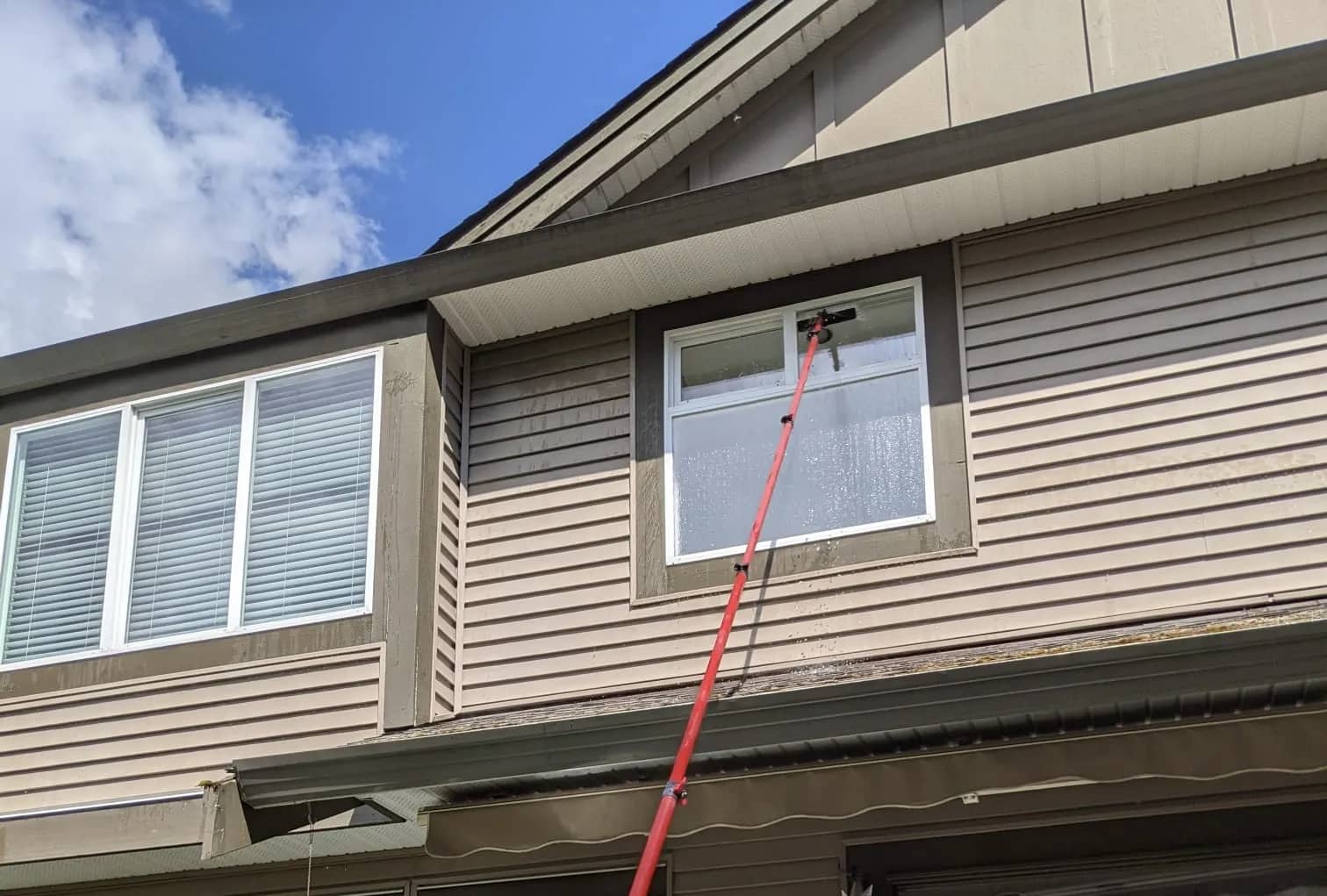 Windows Cleaning
Professional Window Cleaning
If you've been putting off cleaning your windows, it might be time to get started. The longer you wait, the harder they are to clean! Some marks and stains can damage the surface of your glass if left too long. We know that window cleaning isn't always a top priority for many people but don't let this happen to you! Let us do all the work for you with our professional window cleaning service. You won't have to worry about streaks or smudges on your windows anymore because we use only high-quality products that will leave your home looking beautiful and sparkling clean. Our prices are competitive and affordable so there is no reason not to contact us today! Give us a call at 778-242-4556 now for more information or click below to get a free professional window cleaning quote! Discover facts about Gutter Cleaning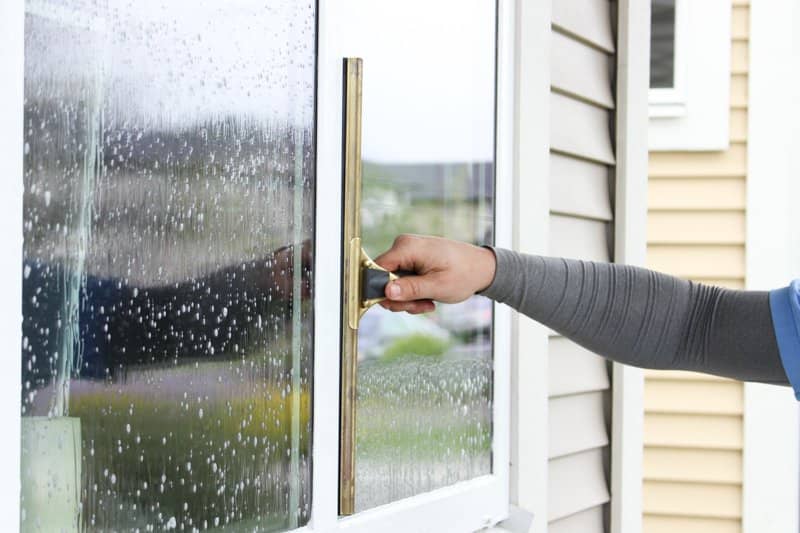 Window Cleaning Near Me
Looking on Google for "window cleaning near me"? We've been in the business of window cleaning for years and we know how to clean windows. Our team is experienced, knowledgeable, and up for any task you can throw at them. Whether it's residential or commercial properties, we have experience with all types of buildings and glass. You won't find anyone better than us!

Our window cleaners are experts in their field who will make sure that every inch of glass is spotless before they leave your premises. If you want a professional service at an affordable price, then contact us today! We are fully insured and we offer competitive pricing on all our services so you know exactly what you're getting before we start work. No need to search for "window cleaning near me", get in touch with us today to find out more about how we can help you! Call now to schedule an appointment with one of our friendly staff members who are waiting by the phone 24/7 just waiting for your call!
Windows Cleaning in Abbotsford, BC
Looking to sell your home? Clean windows are a must-have for any selling property. They let in more natural light and make the interior of your home look brighter, cleaner, and more appealing to potential buyers. You'll also be able to see out of them without any dirt or streaks on the glass. It's not just about aesthetics – it's about making sure you get the best price possible when you put your house up for sale.

You want to sell your property as quickly and efficiently as possible, right? Having dirty windows detracts from this goal because they are one of the first things people see when they visit or walk by. With our professional window cleaning in Abbotsford, BC, we will ensure that every inch of glass is spotless so that potential buyers can appreciate what's inside without any distractions! Call us today for a free quote on window cleaning in Abbotsford, BC!