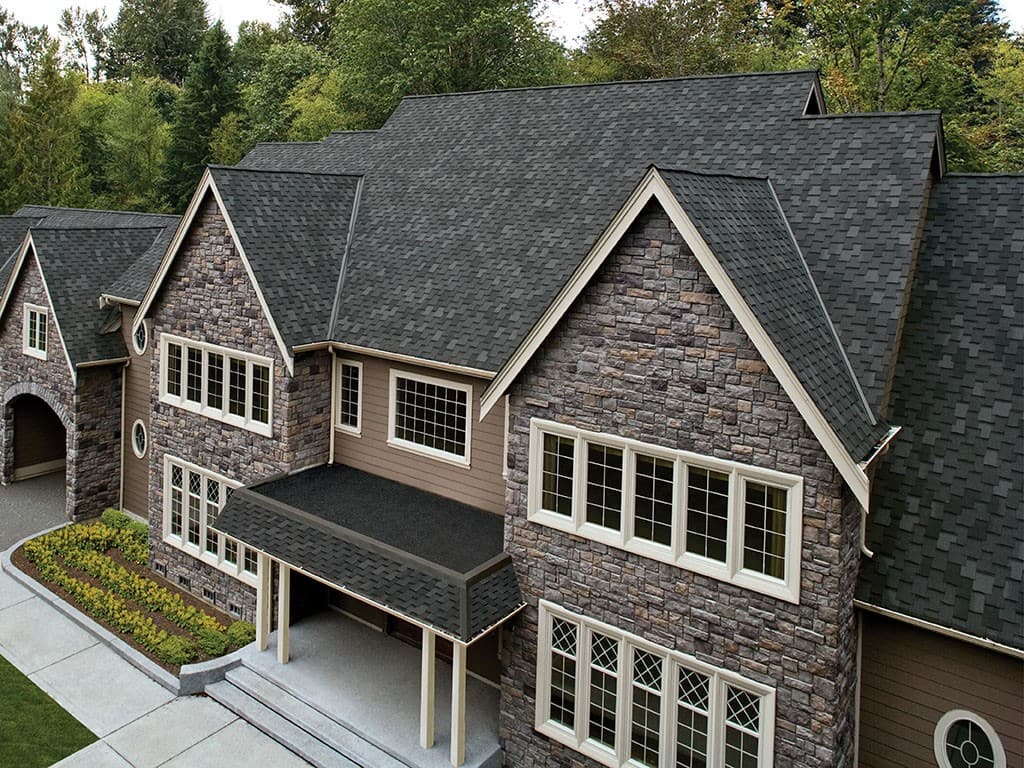 Roof Cleaning
Professional Roof Cleaning
If you're looking for professional roofs cleaning, then look no further than the experienced and affordable team at FUSE Power Washing! Our experienced and professional team has years of combined experience in roof cleaning in the Abbotsford, BC area and is standing by to assist you with all your roof cleaning needs.

FUSE Power Washing is the best choice in Abbotsford, BC. We have decades of combined experience and are standing by to help with all your roof cleaning needs. Our experienced team has years of knowledge and expertise that can be applied to any job, big or small. Give us a call today or visit our website for more information on our services. You can also fill out our online contact form to request a free professional roof cleaning estimate. Let us know what we can do for you today!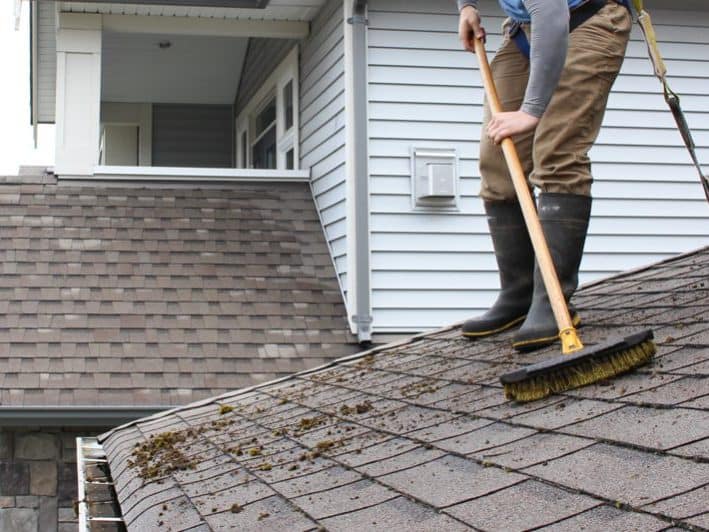 Roof Cleaning Near Me
Have you been putting off cleaning your roof and endlessly searching for "roof cleaning near me"? You won't have to worry any longer when you hire our company for roof cleaning services because we're fully insured and bonded with years of experience in the industry. Roof cleaning is a difficult and dangerous job. It's not something that most people can do themselves, which is why we offer professional services for residential roofs and commercial roofs in the Abbotsford area. We have all the equipment necessary to get up on your roof safely, as well as years of experience doing this work. Our team will take care of everything from start to finish so you don't have to worry about it! We'll make sure that your home or building's roof looks great again by getting rid of dirt, moss, mold, mildew, algae, and other debris that has accumulated on its surface over time. Stop searching for "roof cleaning near me" now, contact us today for more information about how we can help keep your property looking beautiful!
Roof Cleaning in Abbotsford, BC
Roof cleaning in Abbotsford, BC is the most important part of your home maintenance routine. It's not just about aesthetics – it's also about safety and long-term protection against water damage to your home. We offer a variety of services that will keep your roof clean and healthy for years to come!

If you're looking for roof cleaning in Abbotsford, BC, look no further. Our team has been providing quality service for years and we are proud to be one of the leading providers in the area. With our expertise, we can guarantee that you'll have a beautiful new roof without any hassle or fuss on your end. All you need to do is call us today! Contact us now for more information on how we can help with all your roof cleaning in Abbotsford, BC.