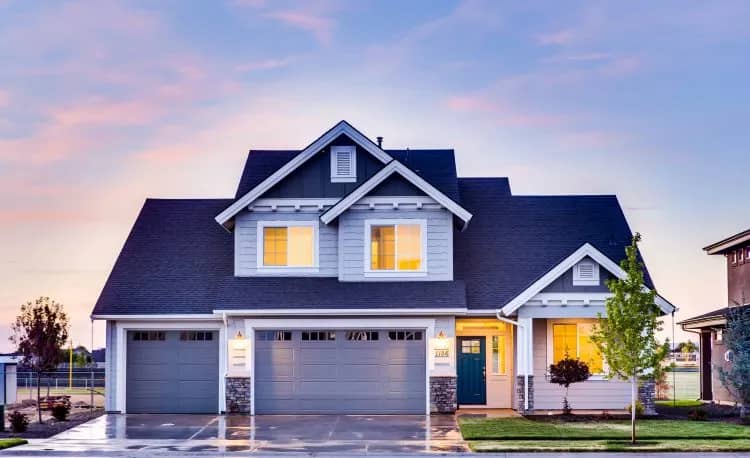 Residential
No matter the size of your happy home, the residential cleaning experts at FUSE will have it sparkling like new in no time. Whether you are prepping to paint, maintaining your home's functionality, or looking to freshen up the colours and remove algae and grime build up on your home, FUSE has you covered.

Choose FUSE For Your Residential Cleaning Needs
Check out our services to learn more about what we offer, from window washing to yearly gutter maintenance, FUSE has you covered.