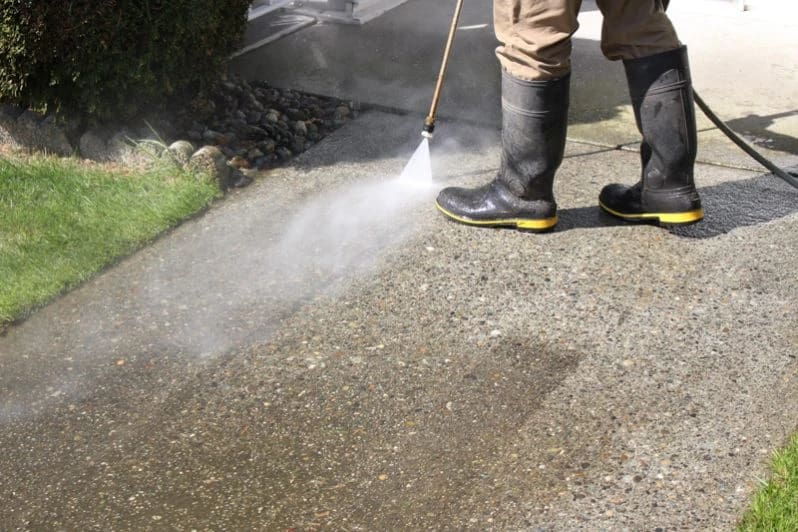 Pressure Washing
Professional Pressure Washing
Are your hardscapes looking a little worse for wear? FUSE Power Washing is the professional pressure washing company of choice in Abbotsford, BC. We provide pressure washing services that will help you keep your hardscapes beautiful and increase their lifespan. When it comes to keeping your home healthy, we are there to help.

Our team of professional pressure washing technicians will make sure that all dirt and grime is removed from every surface on your property so you can enjoy living in a clean environment without any worries. You deserve the best care possible for your family's health and happiness – contact us today!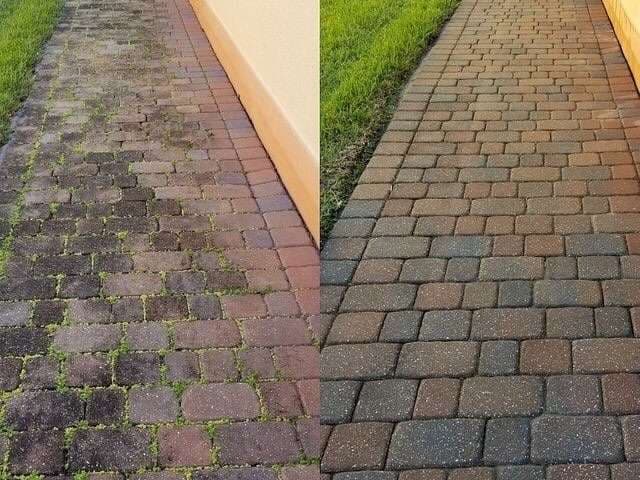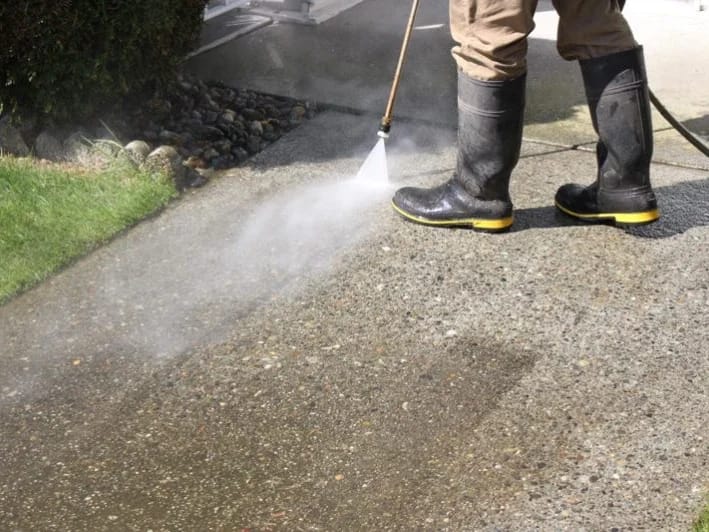 Near Me
Endlessly searching for "pressure washing near me"? No need to search any longer, FUSE Power Washing has your back! Pressure washing is the best way to keep your home in top condition. It's not just about cleaning up dirt and grime, it's also about protecting your investment by keeping it free of mold and mildew. We have all the equipment necessary for professional-grade pressure washing at affordable prices.

Our team is always available to help with any questions or concerns that may arise during this process as well as provide advice on how often you should clean different parts of your home. If you don't want to do it yourself, let us come out and handle everything for you! All our work comes with a 100% satisfaction guarantee so there's no risk involved when hiring us! Stop searching for "pressure washing near me" and call today for a free quote!
Pressure Washing in Abbotsford, BC
We are a family-owned and operated company that has been providing high-quality, professional pressure washing in Abbotsford, BC for years. Our team is experienced with all types of exterior surfaces and conditions. We take pride in our workmanship and attention to detail.

If you're looking for reliable, trustworthy pressure washing in Abbotsford, BC, FUSE Power Washing is the right choice! You deserve to live in a clean environment that's free from dirt and grime. Let us do all the hard work so you can spend time with friends and family on your porch or patio without worrying about what it looks like underneath those chairs. Give us a call today!