Patio Cleaning
Professional Patio Cleaning

Do you want to keep your home looking its best? Patios cleaning is one of the most important aspects of maintaining a healthy and clean environment. It's not just about removing dirt but also killing bacteria that can cause illness or allergies. We know how hard it can be to maintain a house in British Columbia, so we offer professional house washing services for all types of homes.

Be proud of your patio! Pummel and purge unpleasant dirt and grime, and proudly present your patio again. All types of patios from stone and slate to tile and concrete, even brick patios have wonderful results with pressure washing. Say adios to your dirty patio, and get it shining in a flash with Fuse Power Washing. Our highly trained and certified technicians clean patios better than anyone because of the combination of our knowledge, experience, and patio cleaning equipment. In addition to making your patio look amazing, power washing also removes harmful dirt, mold, and mildew that can cause deterioration. Fuse Power Washing's patio cleaning services will not only make it look great again but will also protect and prolong its life. We understand that every patio is different, which is why we tailor our patio cleaning services to each individual client. No matter what type of patio you have, we have the perfect solution for you. Don't wait any longer, call Fuse Power Washing today for a free quote on patio cleaning services!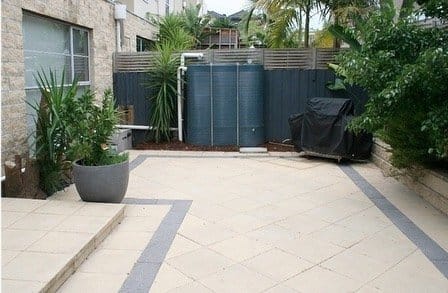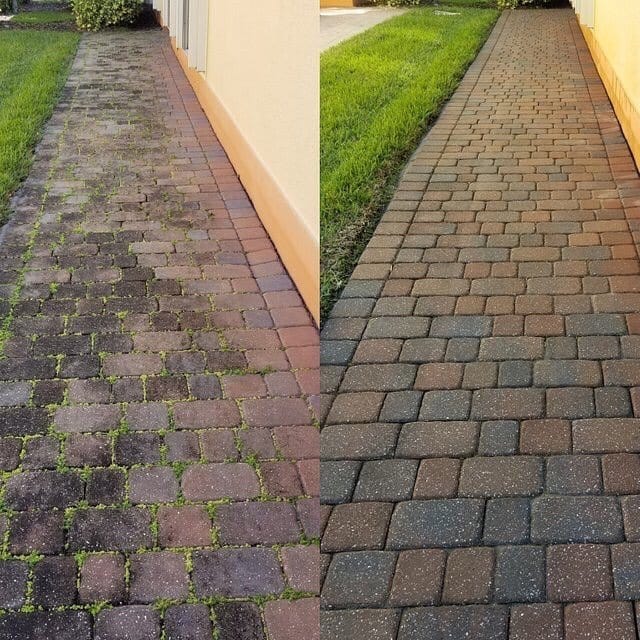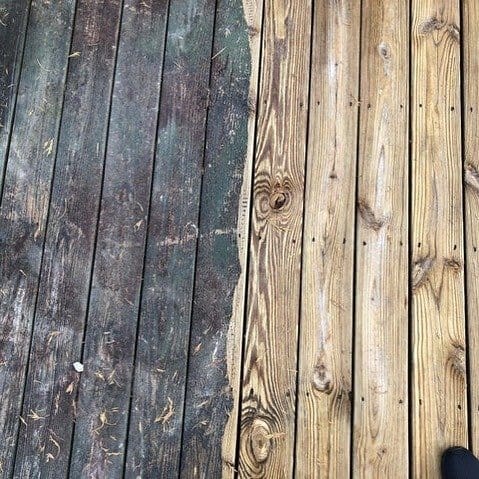 Patio Cleaning Near Me

If your patio is looking a little worse for wear, it might be time to give it a good power washing. Fuse Power Washing can help get your patio back to its original glory. We use high-pressure water to remove dirt, grime, and another build-up from your patio surface. This will leave you with a clean patio that looks new again. When you're ready to freshen up your patio, call on Fuse Power Washing. We'll be happy to help.

Your patio is a great addition to your home, but it can also take up some of the valuable space in yours. You don't want this beautiful asset to suffer neglect and damage from dirt or spills, do you? Nowadays people are more conscious about their environment so why not give them what they crave – cleaning services! Our company provides top-quality care with professional results that will leave even the pickiest ones satisfied; all at affordable prices too.
Patios Cleaning in Abbotsford, BC
Patio cleaning is a great way to save time and money. You won't have to worry about the hassle of scrubbing and cleaning up after yourself. We will do it all for you! Our professionals are experienced in patio cleaning in Abbotsford, BC and can make your property look like new again in no time at all!

Have peace of mind knowing that we take care of everything so you don't have to. Your home should be a place where you can relax and enjoy life – not spend hours on end trying to keep it clean. Let us handle the dirty work for you! Contact our office today if interested in booking an appointment with one of our professional patio specialists. Call now for more information on how we can help make your home sparkle again with our professional patio cleaning in Abbotsford, BC!