House Washing
Professional House Washing
Do you want to keep your home looking its best? House washing is one of the most important aspects of maintaining a healthy and clean environment. It's not just about removing dirt but also killing bacteria that can cause illness or allergies. We know how hard it can be to maintain a property in British Columbia, so we offer professional services for all types of homes.

From condos to mansions, our team will do everything they can to make sure your home looks great again! Our goal is simple: provide quality and professional services at an affordable price with no hidden fees or surprises. We believe in providing excellent customer service and are always available for any questions you may have before or after the job has been completed. All work comes with a 100% satisfaction guarantee – if you don't like what we did then we don't get paid! Let us help take care of your home today. Contact Fuse today by calling 778-242-4556 for more information on our services!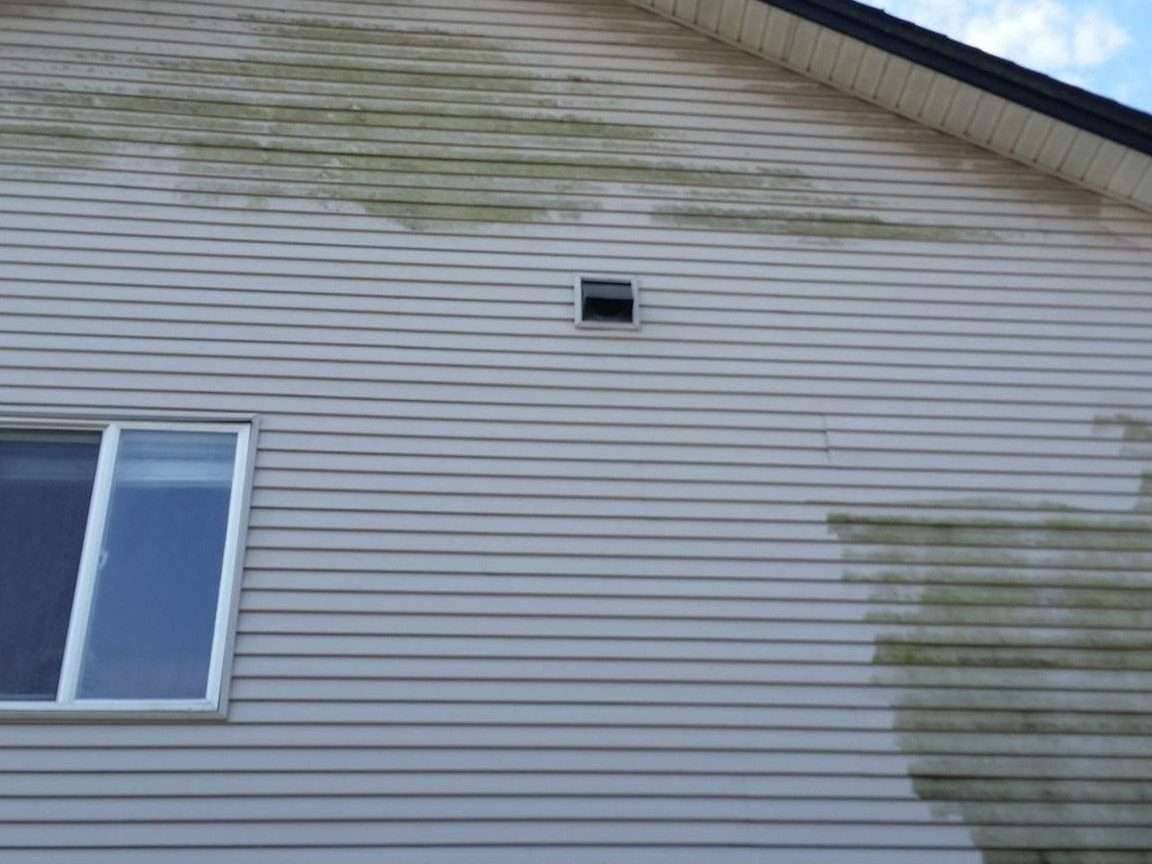 House Washing Near Me
Have you been searching for "house washing near me"? Then FUSE Power Washing is the best choice for your home. We've been in business for years and have a team of professional cleaners that are trained to clean any type of exterior surface, including brick, stucco, vinyl siding, aluminum siding, and more. Our goal is to provide top-quality service at an affordable price while maintaining the integrity of your property. Our team members are proud to be part of the local community and understand how much pressure is put on homes from environmental factors.

Regular house washings will ensure that your property looks fantastic for years to come! You don't need to search anymore, contact us today if you live in Abbotsford and want a free estimate on our services! We offer competitive pricing on both residential properties as well as commercial properties like rental homes or investment properties.
House Washing in Abbotsford, BC
It's a great way to save time and money. You won't have to worry about the hassle of scrubbing and cleaning up after yourself. We will do it all for you! Our professionals are experienced and can make your property look like new again in no time at all!

Have peace of mind knowing that we take care of everything so you don't have to. Your home should be a place where you can relax and enjoy life – not spend hours on end trying to keep it clean. Let us handle the dirty work for you! Contact our office today if interested in booking an appointment with one of our professional specialists. Call now for more information on how we can help make your home sparkle again with our professional services in Abbotsford, BC!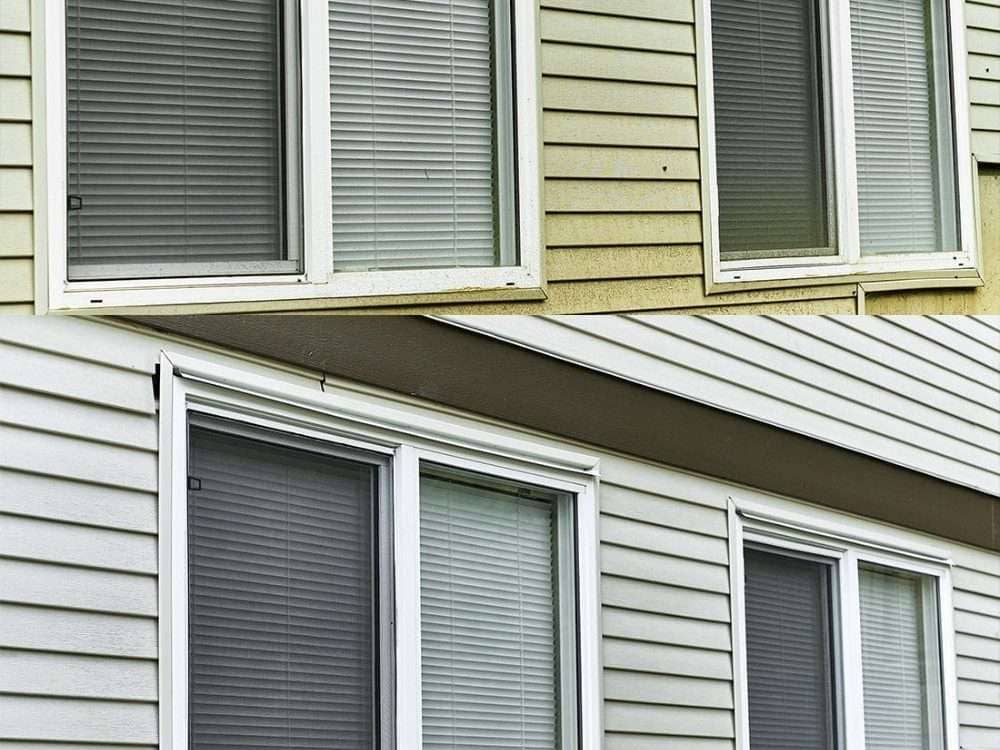 Frequently Asked Questions
What is professional house washing?
It is a service that involves the thorough cleaning of a home's exterior surfaces, removing dirt, bacteria, and allergens. This helps maintain a healthy and clean environment, as well as enhancing the property's appearance.
What types of homes can Fuse Power Washing clean?
Fuse Power Washing can clean all types of homes, from condos to mansions. Our team is trained to handle any exterior surface, including brick, stucco, vinyl siding, aluminum siding, and more.
How often should I have my house washed?
Doing regularly is essential to keep your property looking its best and maintain its integrity. The frequency may vary depending on environmental factors, but it's generally recommended to have your home washed at least once a year.
Do you offer a satisfaction guarantee?
Yes, Fuse Power Washing offers a 100% satisfaction guarantee. If you're not happy with our work, we don't get paid.
Can you provide services for commercial properties?
Yes, we offer competitive pricing for both residential and commercial properties, including rental homes and investment properties.
How do I get a free quote for services?
Call 778-242-4556 or visit our website to request a free quote for our services.
Do you provide services in Abbotsford, BC?
Yes, we offer services in Abbotsford, BC, and the surrounding areas.