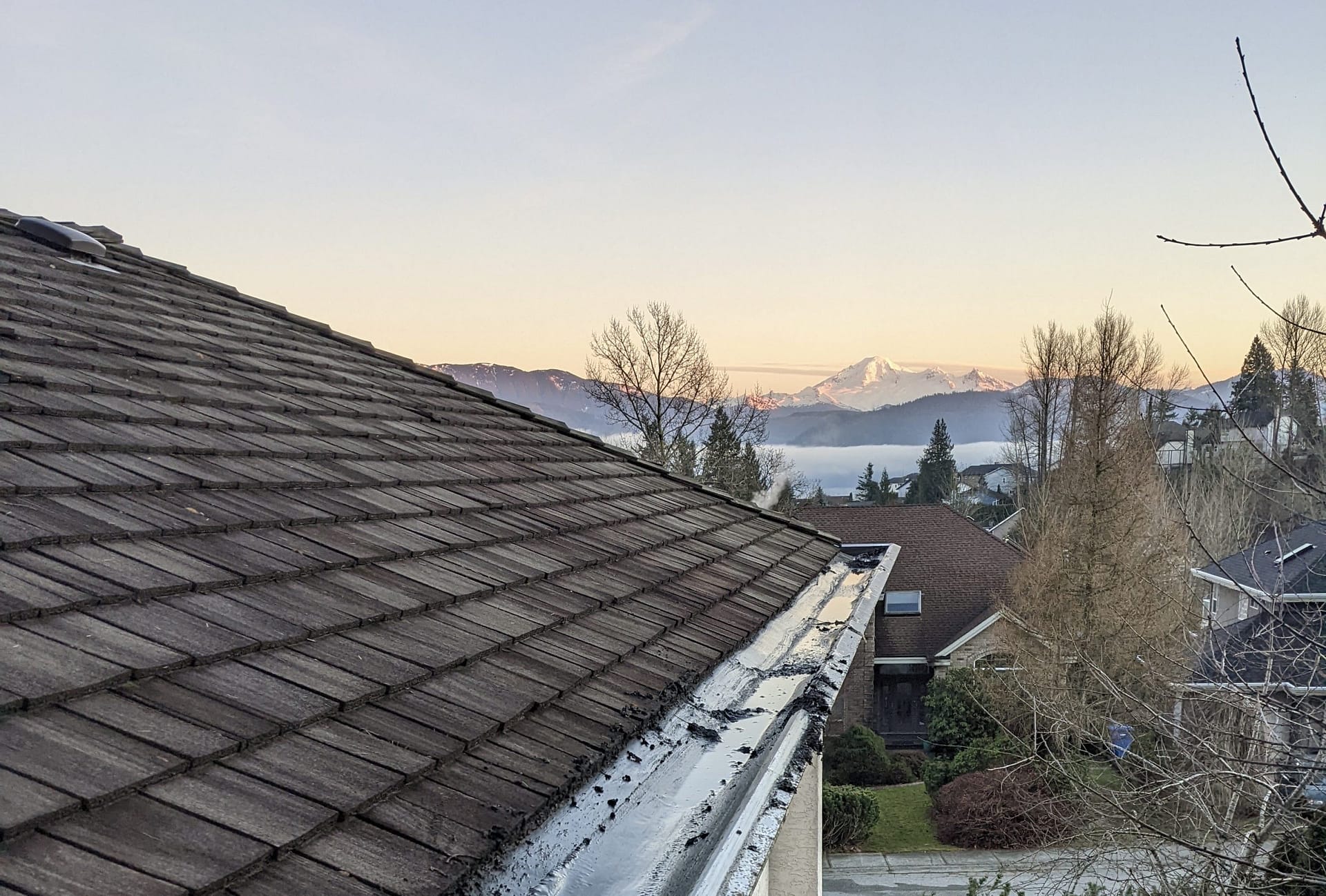 Gutter Cleaning
Professional Gutter Cleaning
Dirty gutters can cause a number of problems for your home. Gutters are important because they help to keep water away from the foundation of your house and prevent it from seeping into the basement or attic. They also protect your roof by channeling rainwater away from it, preventing leaks and damage. If you have dirty gutters and aren't utilizing a professional gutter cleaning service, then you could be in danger of experiencing some major issues with your property. You don't want to risk any potential damages to your home just because you didn't know how dirty those gutters were getting! That is why we offer professional gutter cleaning services at an affordable price so that everyone can take advantage of this service without breaking their budget. We will come out to clean them for you today! Learn more About Driveways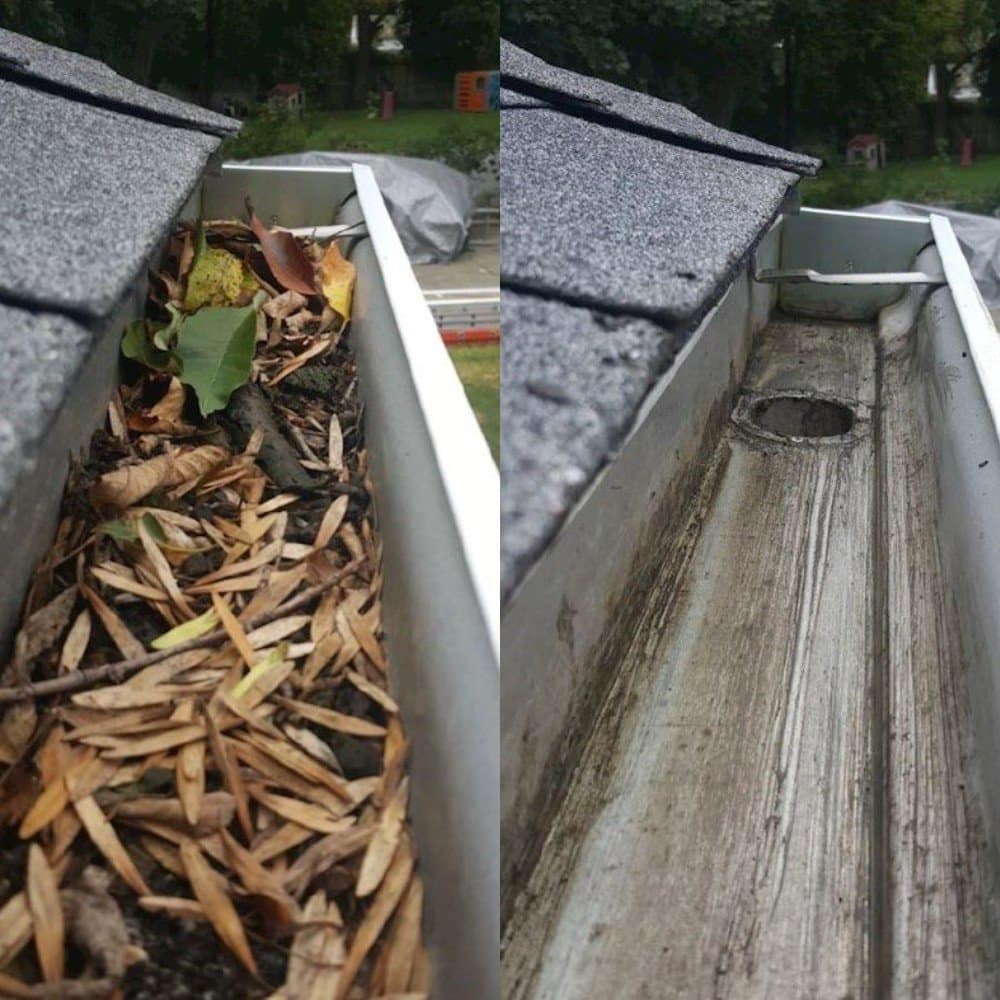 Gutter Cleaning Near Me
Have you been looking on Google for "gutter cleaning near me"? Then FUSE Power Washing is the company for you! We've been providing professional gutter cleaning services to the Abbotsford, BC area for years. Our experienced and friendly specialists have seen it all, there's no gutter that has proven too tough or difficult for our team of professionals. As a local business, we understand how important it is to do a great job. Living and working in the community means that our employees are invested in their city.

We want to help your home stay clean and beautiful by keeping your gutters free from debris like leaves, twigs, dirt, pine needles, and more! You can count on us to do a thorough job every time we come out to service your property – no matter the size! No need to keep searching for "gutter cleaning near me", give us a call today at 778-242-4556 to schedule an appointment with one of our experts! We look forward to hearing from you soon!
Gutter Cleaning in Abbotsford, BC
Have you been putting off cleaning your gutters? We know that gutter cleaning in Abbotsford, BC can be a time-consuming, tedious, and physically demanding project. Not to mention dangerous if you don't have professional height equipment and experience working at heights. That's why our team of qualified professionals wants to take care of this task for you. Our knowledge and experience make gutter cleaning quick and painless, and we offer affordable pricing on all of our gutter cleaning services.

You won't have to worry about the mess or risk of injury when you hire us for your next gutter cleaning in Abbotsford, BC! Call today for an estimate on how much it will cost to get your gutters cleaned by professionals!